About the Dictionary

Dr. Estrella's Incredibly Abridged Dictionary of Composers is provided free of cost for your reference. The main focus of the dictionary is on composers of historical interest. To efficiently direct you to information on more contemporary composers, the timeline contains links to lists of the major composition award winners of recent decades.
The dictionary contains:
basic and accurate biographical information on more than 600 composers
convenient ways to search by name, historical period, and nationality
timelines to help you place each composer in historical context
birthday and centennial listings
a growing number of biographical essays
links to additional information at other web sites
links to books and CDs about composers
links to sheet music
Click the menu button in the header to get started.
Supporting the Dictionary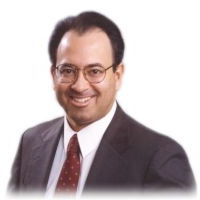 If you purchase books, CDs, sheet music, or anything else through any link on this site it helps to pay for the costs of maintaining this site. I am making a great effort to ensure accuracy in this information. If you find any errors in spelling or content, please send email to steve@stevenestrella.com and I will make corrections promptly. Thanks.