Contact Information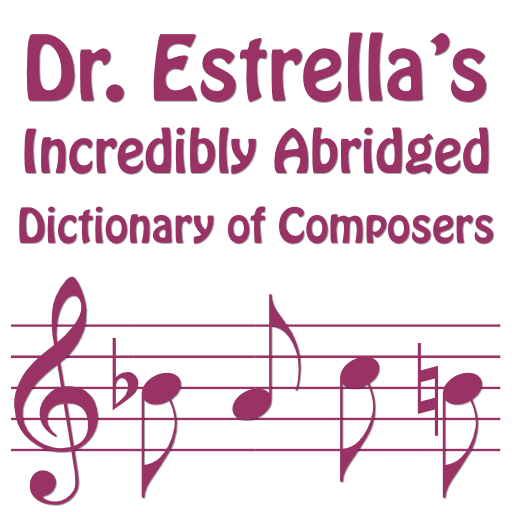 I am making a great effort to ensure accuracy in this information. If you find any errors in spelling or content, please send email to steve@stevenestrella.com and I will make corrections promptly. Thanks.
How to publish an article
If you would like to publish a signed, royalty-free, short essay on any composer, please send it to me via email. If selected, your article will be published on this site with proper credit and any links you may desire. If your article is already published on another web site, please send me the URL and I will create a link.
Thanks.

Dr. Steven G. Estrella