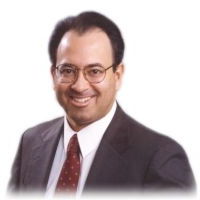 Welcome to my personal domain. My professional site is ShearSpireMedia.com where you can learn about the software development services I offer.
I am Dr. Steven Estrella, the owner of ShearSpire Media. I create software for clients in business and education. I work in HTML5, CSS3, Javascript, Actionscript, and Adobe Creative Suite. I deliver standards-compliant products for use on the Web, mobile devices, and as cross-platform desktop applications using Adobe AIR.
I am an internationally published author of training manuals and web sites on technology and textbooks on JavaScript, Dynamic HTML, and Music Theory. My Ph.D. is in music education, with an emphasis on experimental design and analysis in the social sciences, learning theories, and technology-based instruction.
Before founding ShearSpire Media in 2001, I learned project management skills as Director of Computer/Media Services for ten years at Temple University's Boyer College of Music.
Contact me at steve@stevenestrella.com to discuss your media development needs.